The next book groups will talk about:
Wednesday 21st March: 'Autumn' by Ali Smith
Wednesday 18th April: 'Good Omens' by Terry Pratchett
Wednesday 16th May: 'Burial Rites' by Hannah Kent
Wednesday 13 June: 'Queenie Hennessy' by Rachel Joyce
Wednesday 11th July: 'The Book of Lost Things' by John Connolly
Wednesday 8th August:' Everything I Never Told You' by Celeste Ng
All meetings are 7.15 - 8.15pm. Everyone is welcome, whether you've read the book or not! Most of our choices are available in the county library stock, so you can reserve a copy for just £1 and collect it at our library. They're also available online at good prices. We choose books on recommendation, trying for a balance of genres
If you'd like to suggest a book to read , bring it along or email info@rothleycommunitylibrary.co.uk. If you have any preferences, or would like to be part of a daytime group, please let us know.
Book Summary- Aprils Book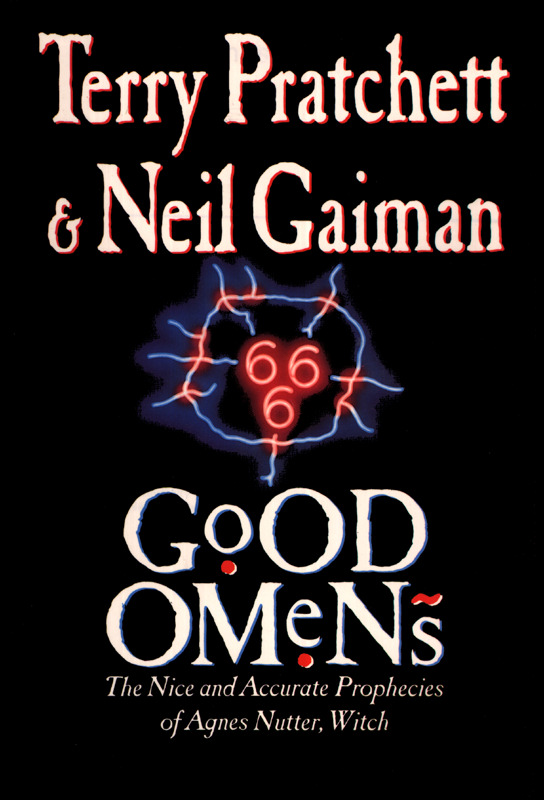 According to The Nice and Accurate Prophecies of Agnes Nutter, Witch , the world will end on a Saturday. Next Saturday, in fact. Just before dinner.

So the armies of Good and Evil are amassing, Atlantis is rising, frogs are falling, tempers are flaring. Everything appears to be going according to Divine Plan. Except a somewhat fussy angel and a fast-living demon—both of whom have lived amongst Earth's mortals since The Beginning and have grown rather fond of the lifestyle—are not actually looking forward to the coming Rapture.
g
This months book club book:Autumn by Ali Smith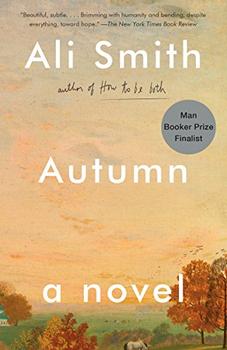 From the Man Booker–shortlisted and Baileys Prize–winning author of How To Be Both:a breathtakingly inventive new novel - about aging, time, love, and stories themselves - that launches an extraordinary quartet of books called Seasonal.
Autumn. Season of mists and mellow fruitfulness. Two old friends—Daniel, a centenarian, and Elisabeth, born in 1984—look to both the future and the past as the United Kingdom stands divided by a historic, once-in-a-generation summer. Love is won, love is lost. Hope is hand-in-hand with hopelessness. The seasons roll round, as ever.

A luminous meditation on the meaning of richness and harvest and worth, Autumn is the first installment of Ali Smith's Seasonal quartet, and it casts an eye over our own time: Who are we? What are we made of? Shakespearean jeu d'esprit, Keatsian melancholy, the sheer bright energy of 1960s pop art. Wide-ranging in time-scale and light-footed through histories, Autumn is an unforgettable story about aging and time and love—and stories themselves.

One of the New York Times 10 Best Books of the Year for 2017